DOF Tools AB
Letting the machines work more efficiently, longer and safer means a lot to us in our own manufacturing. That it means at least as much to our customers is the conviction that drives us to constantly evolve.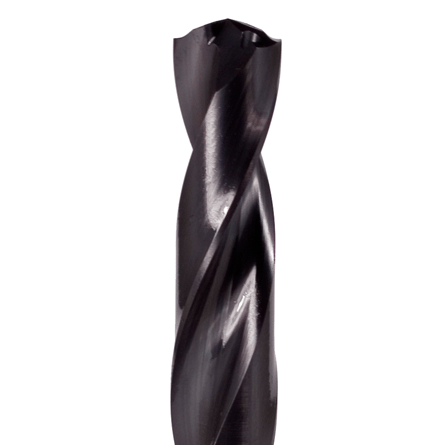 HPC-drilling
With our unique, high performance drilling program, we reduce your production costs through efficient harvesting and increased lifespan.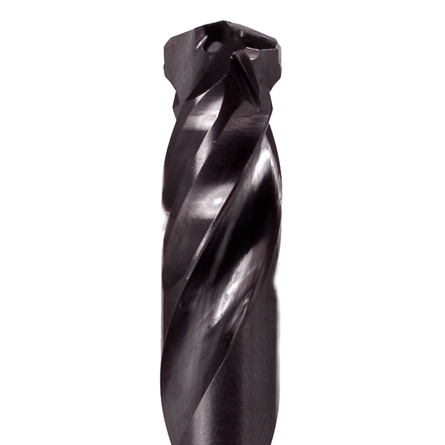 Reaming
With our efficient drill bits, we do two operations in a tool. High-performance drilling, with high quality reaming built in.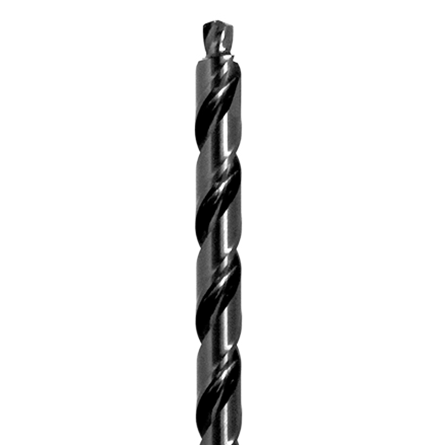 Special and refresh
In addition to reconditioning our standard products, we offer a wide range of specials with constant focus on effective solutions for your production.
To the Webshop
DoF Engineering AB was started as a result of a research project. (KTH / University of the West) By forming a drill tip that provides minimal axial resistance, the feeds (productivity) could be increased and in conjunction with the lowered temperature of the material, which in turn gave better lifespan.
An ANCA CNC tool slice was purchased and production in Trollhättan was running. SKF, Parker Hannifin, Volvo Penta and Componenta in Främmestad and Åmål were among the first customers. DoF Engineering also had a consultant with assignments in design and strength calculations, etc.
The consultation site was closed and DOF Tools AB was formed in a new venture on the drilling side. A further ANCA machine was purchased, a warehouse program was built up and the reseller network was built in Sweden and an export launch was initiated by agents in Finland, Germany, Norway and Denmark.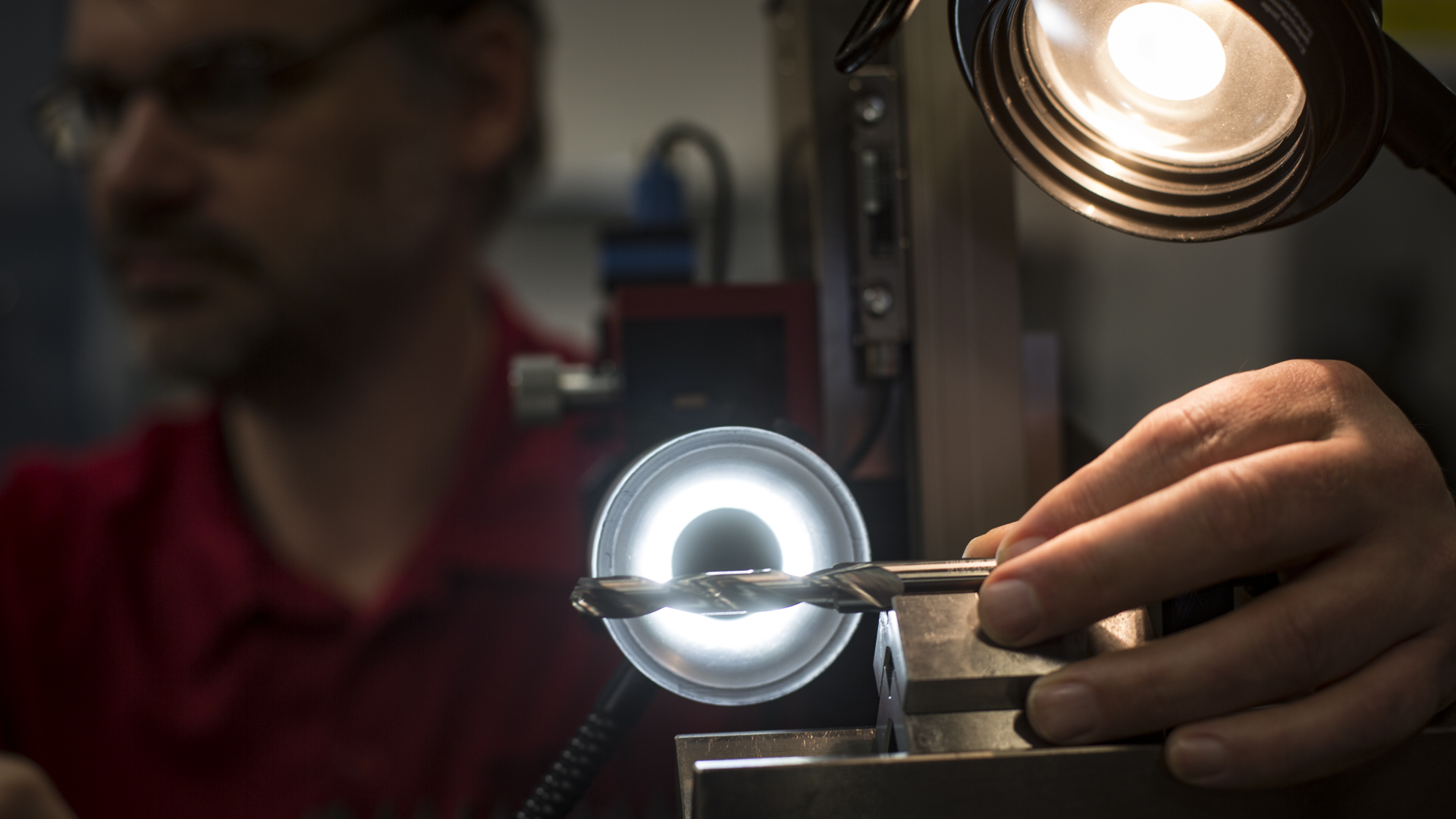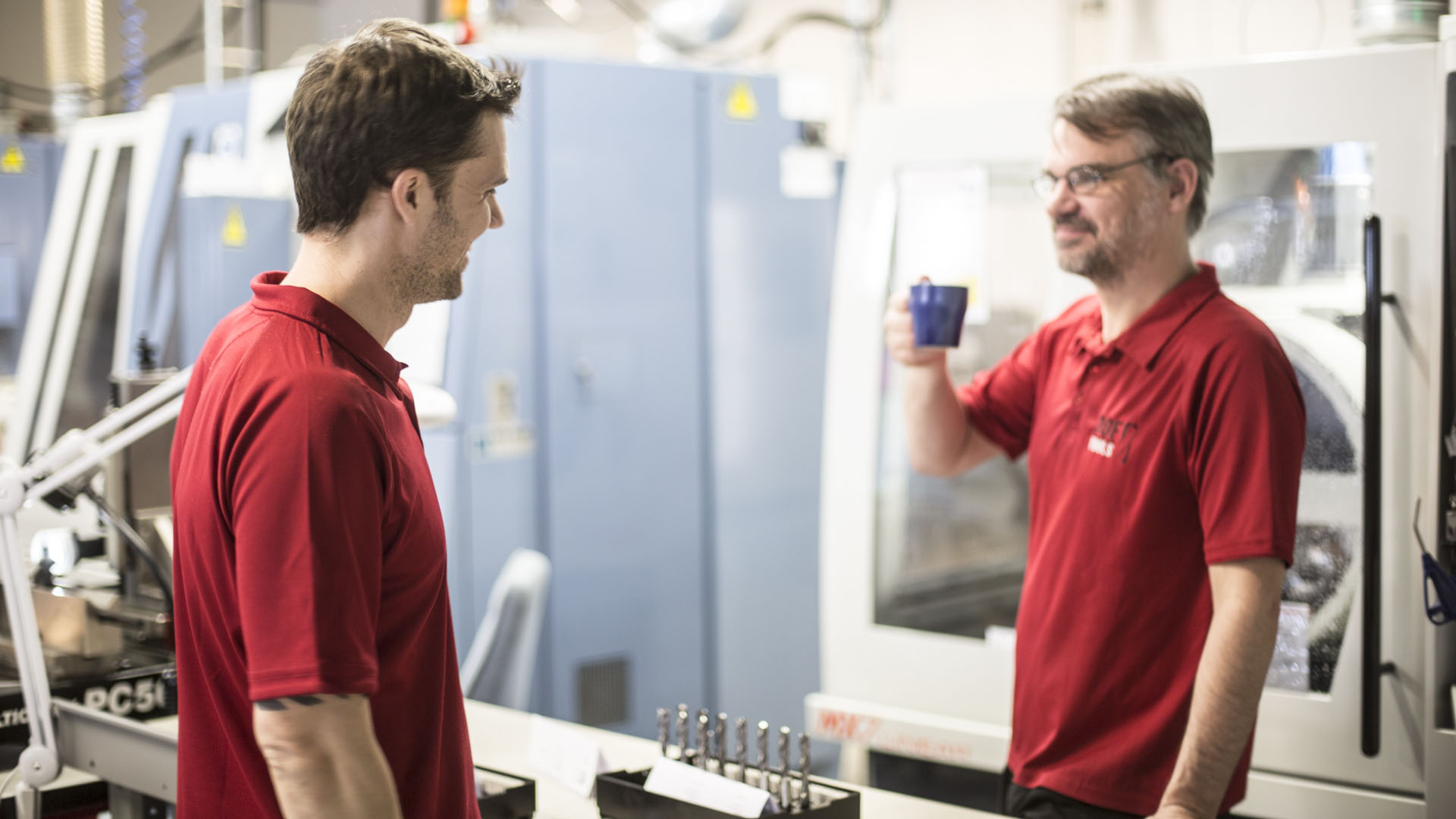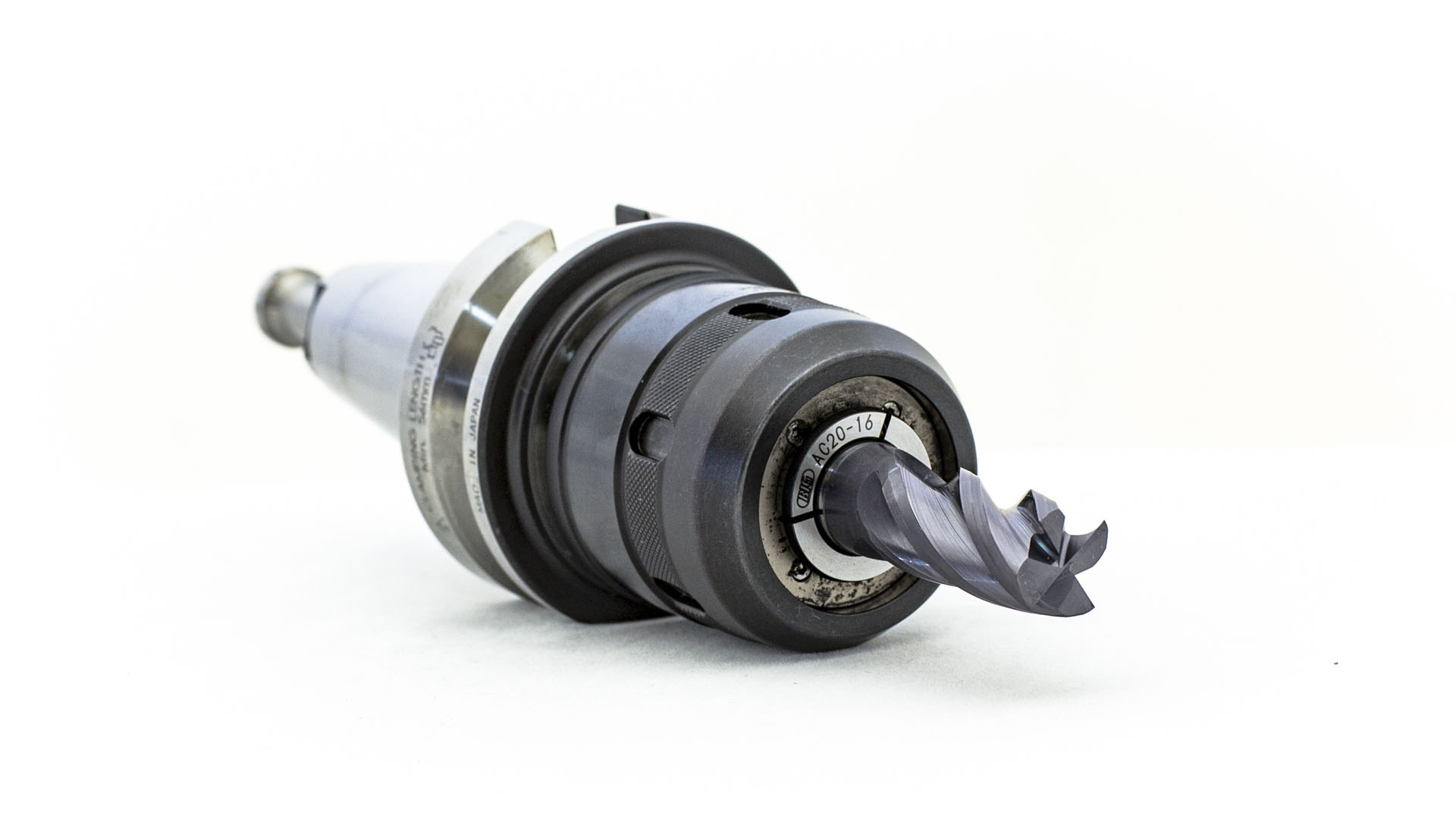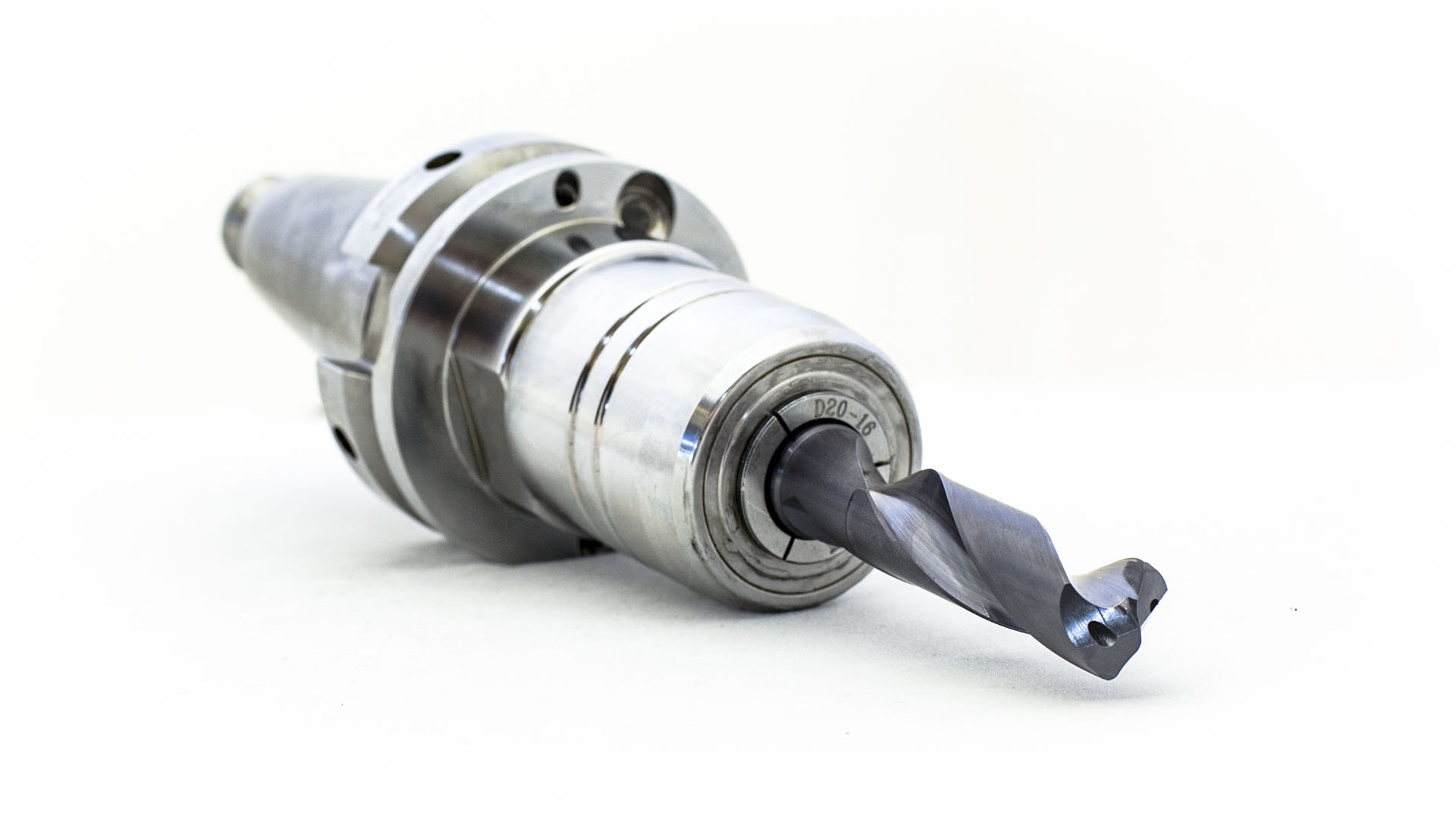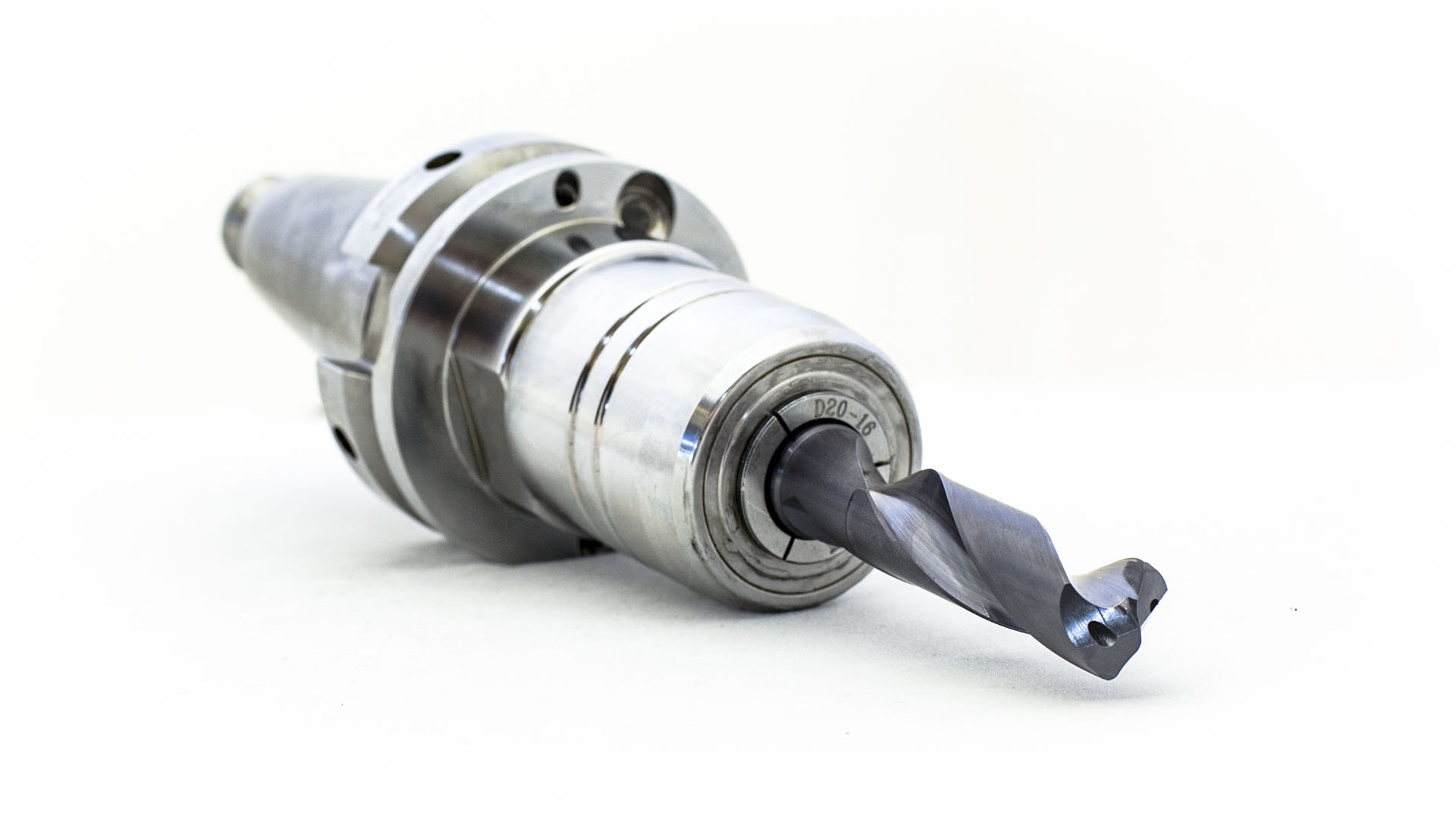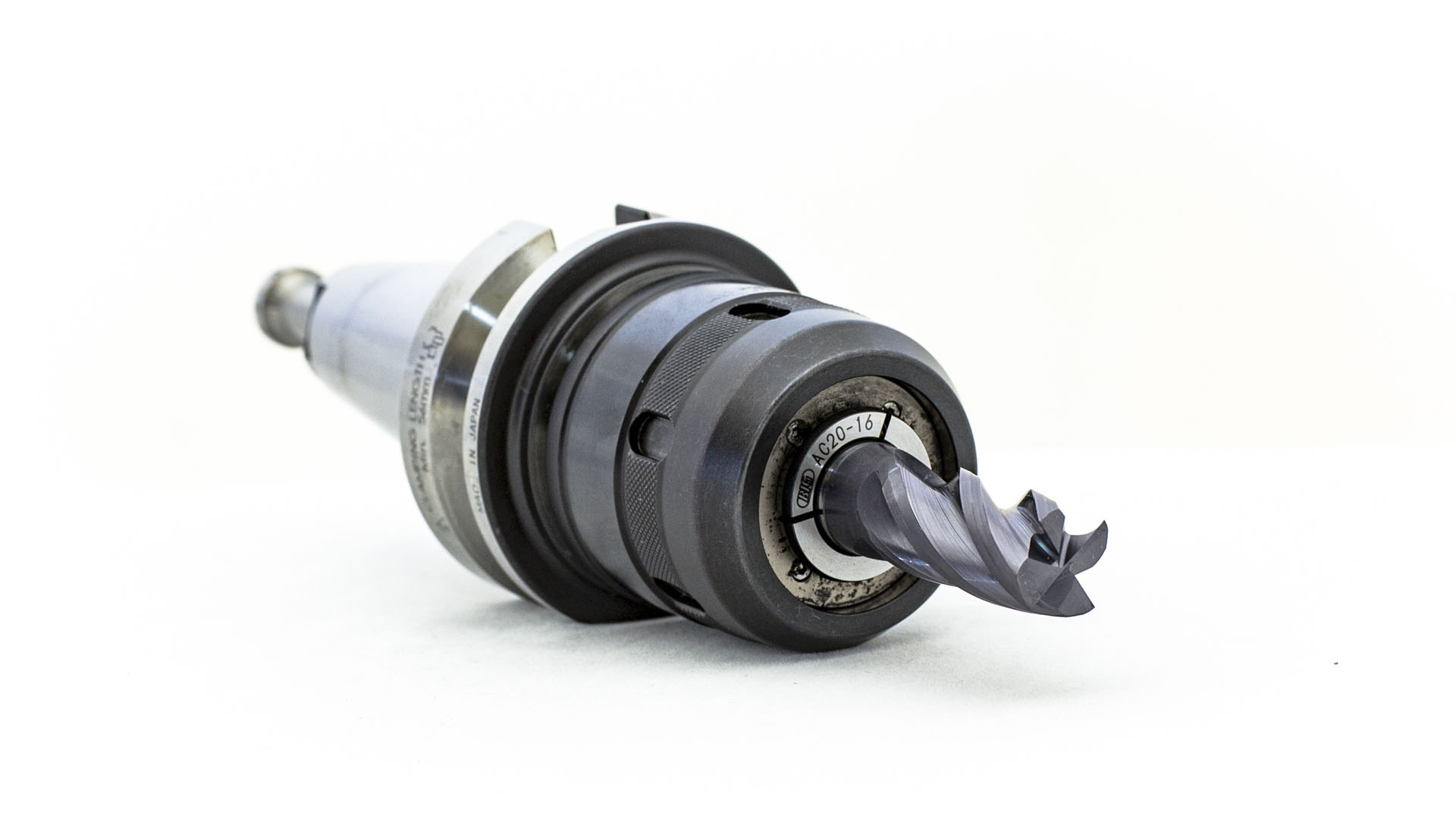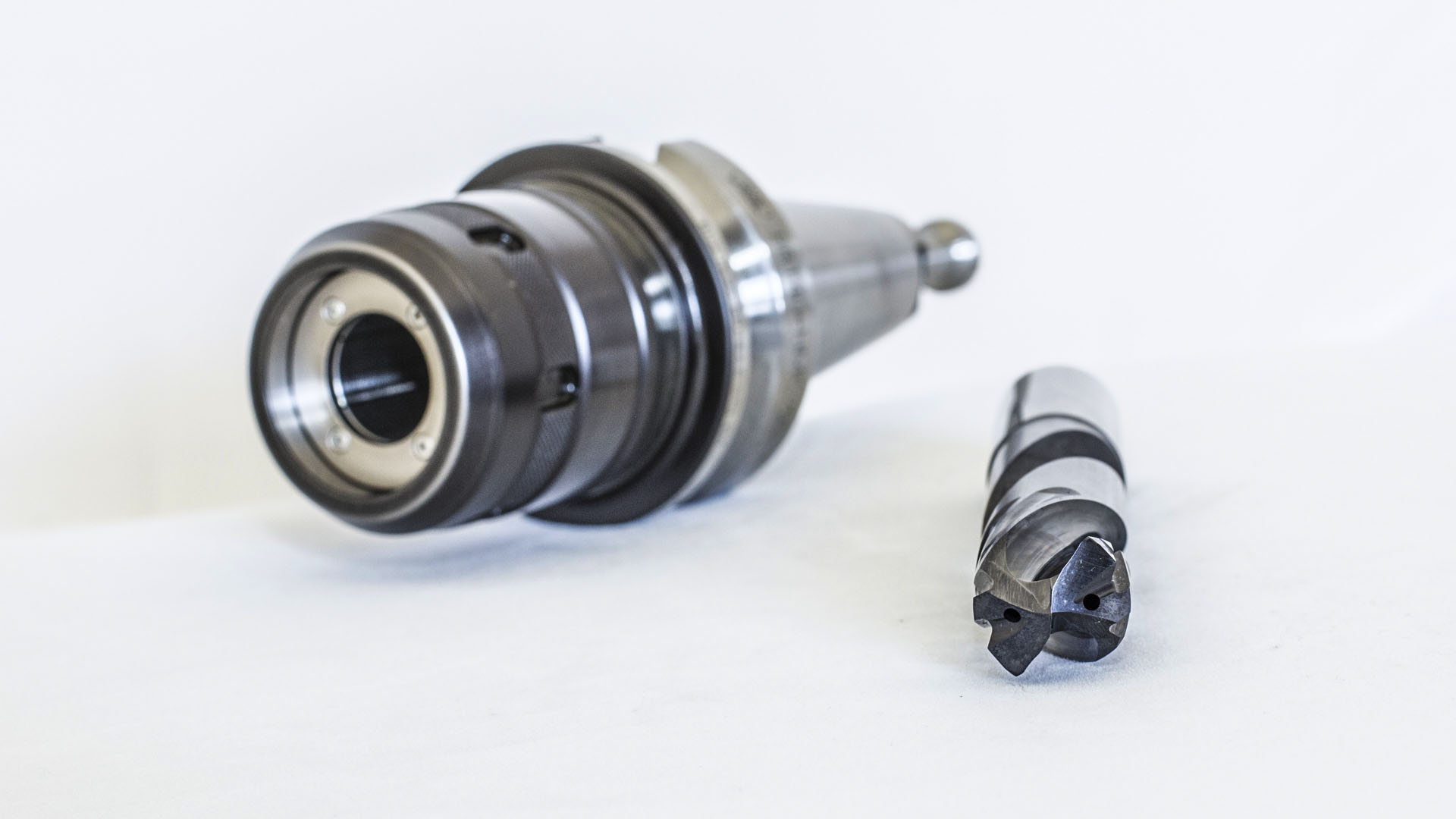 Finland
Kestools OY
Box 39
42701 Keuruu
FINLAND
Phone: (+358) 10 82 08 900
Fax: (+358) 10 82 08 950
E-mail: info@kestools.fi
Norway
Øberg Verktøy
ASRødmyrsvingen 88
3735 Skien
NORGE
Phone: (+47) 35 50 54 40
Fax: (+47) 35 50 54 45
E-mail: post@obergverktoy.no
Italy
SEF Meccanotecnica S.r.l
Via Degli Orefici, Blocco 26 Centergross
40050 FUNO (BO)
ITALIA
Phone: (+39) 051 6648811
Fax: (+39) 051 863059
E-mail: sef@sefmeccanotecnica.it
Germany, Nordrhein-Westfalen
Voha-Tosec Werkzeuge GmbH
Schreinerweg 2a+2b
51789 Lindlar
GERMANY
Phone: (+49) 22664781-11
Fax: (+49) 22664781-40
E-mail: info@voha-tosec.de
Germany, Bayern, Baden-Württemberg
Krebs Werkzeugstechnik GmbH
Im Zusamtal 15
86441 Zusmarshausen
GERMANY
Phone: (+49) 8291 859420
Fax: (+49) 8291 859233
E-mail: s.krebs@3dok.se
Romania
Broos & Co. premium tools
SRL B-dul Valea Cetatii nr. 29/A37 ap.3
RO 500289 Brasov
ROMANIA
Phone: (+40) 268 541841
Fax: (+40) 268 540014
Cellphone: (+40)743 367873
E-mail: office@broos-tools.ro
At Dof Tools, we are required to deliver high technical quality at all times. We are also known for this. As part of our expansion, increasing demands are being made for follow-up, availability and prompt service. In communication with customers, we find ways to constantly improve ourselves and our subcontractors. Customer requirements are high and we meet them by setting quality goals that exceed our customers' expectations.
In the industry we work, it is always about the environment. The environment is the natural focus of every business we make. In order for us to continue to be competitive in an industry where the environment is a building block, we must ensure that we continuously find solutions to inefficient processes. In our environment, there is a direct link between efficiency and less environmental impact, as life expectancy for our products is world-class, which means less raw material withdrawal.
Our customers accept nothing but environmentally-friendly technology that follows the directives set up to follow. We constantly monitor and improve our environmental work by setting up comprehensive and detailed environmental goals based on our customer requirements and environmental aspects. The commitment to complying with laws and other requirements is a natural part of our daily lives.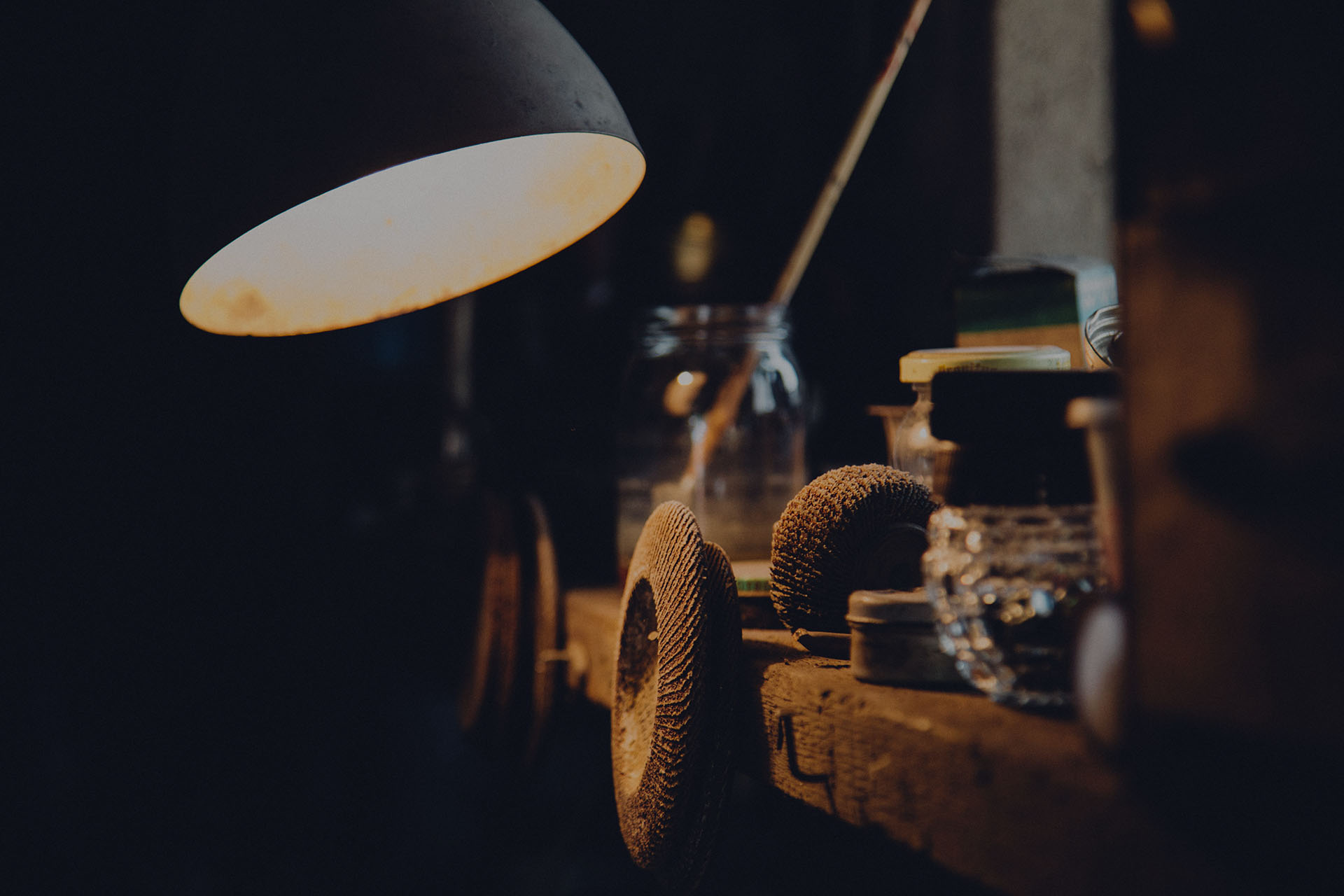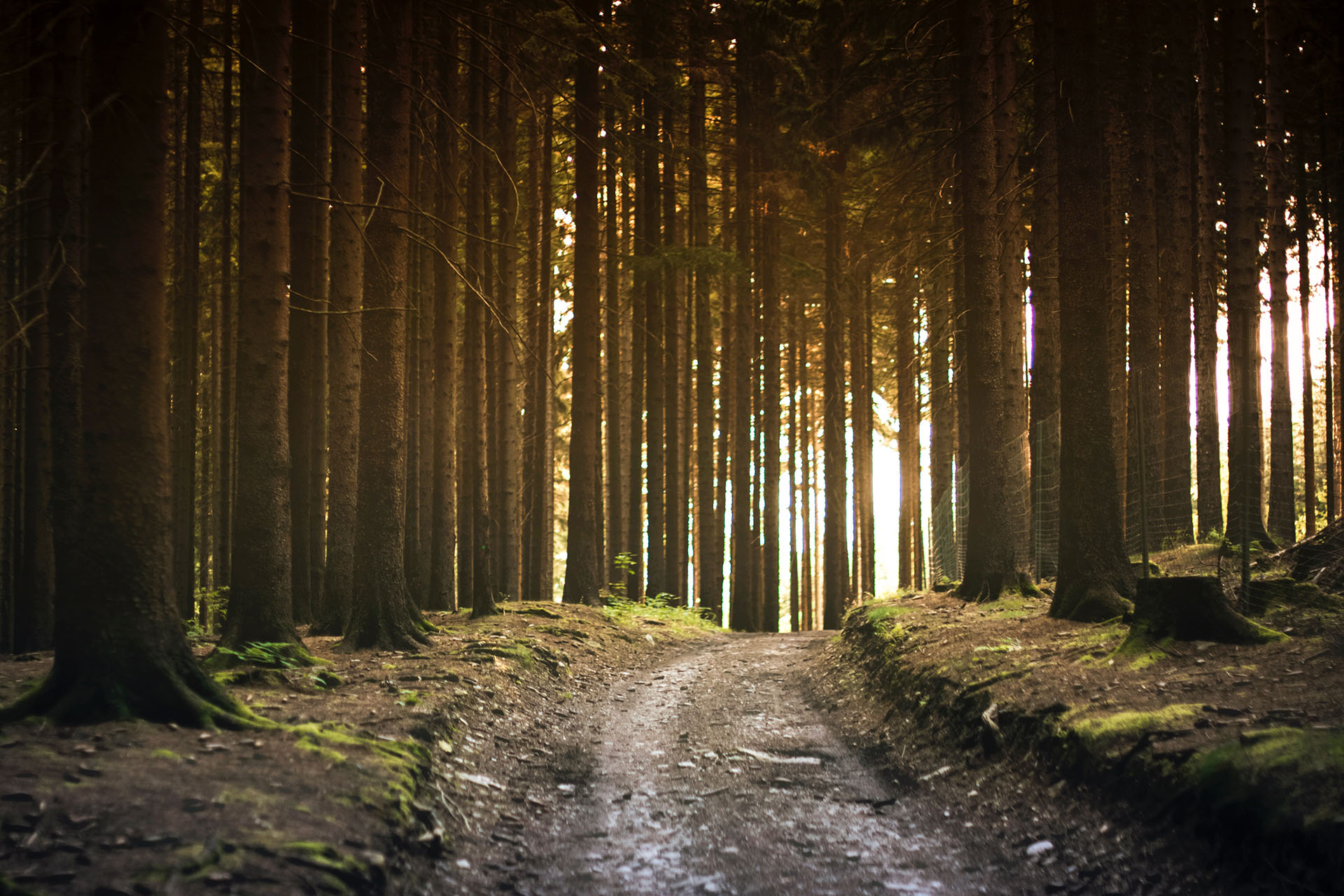 Sales/Support
Mattias Svensson
Production
Daniel Ek-Lidberg
Delivery & Visiting Address
Kardanvägen 63, 461 38 TROLLHÄTTAN